You're grant-ready at last. It's taken a lot to get here.
But what even makes a winning proposal?
How can you increase your odds of getting funded?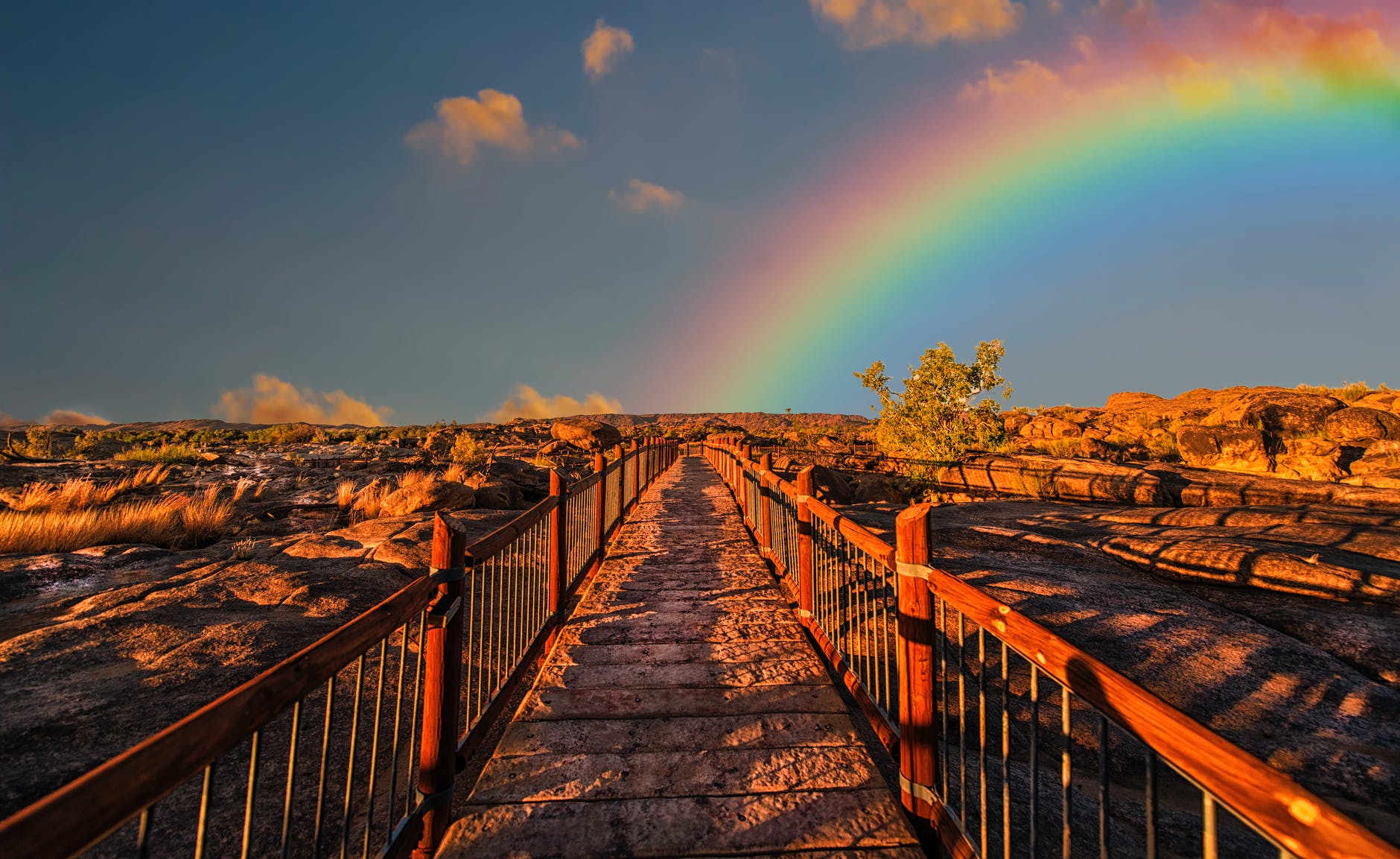 Cal­i­for­nia non­prof­its, don't strug­gle! Work with me instead.
I will raise your odds and set you on a path to even more fund­ing in the future.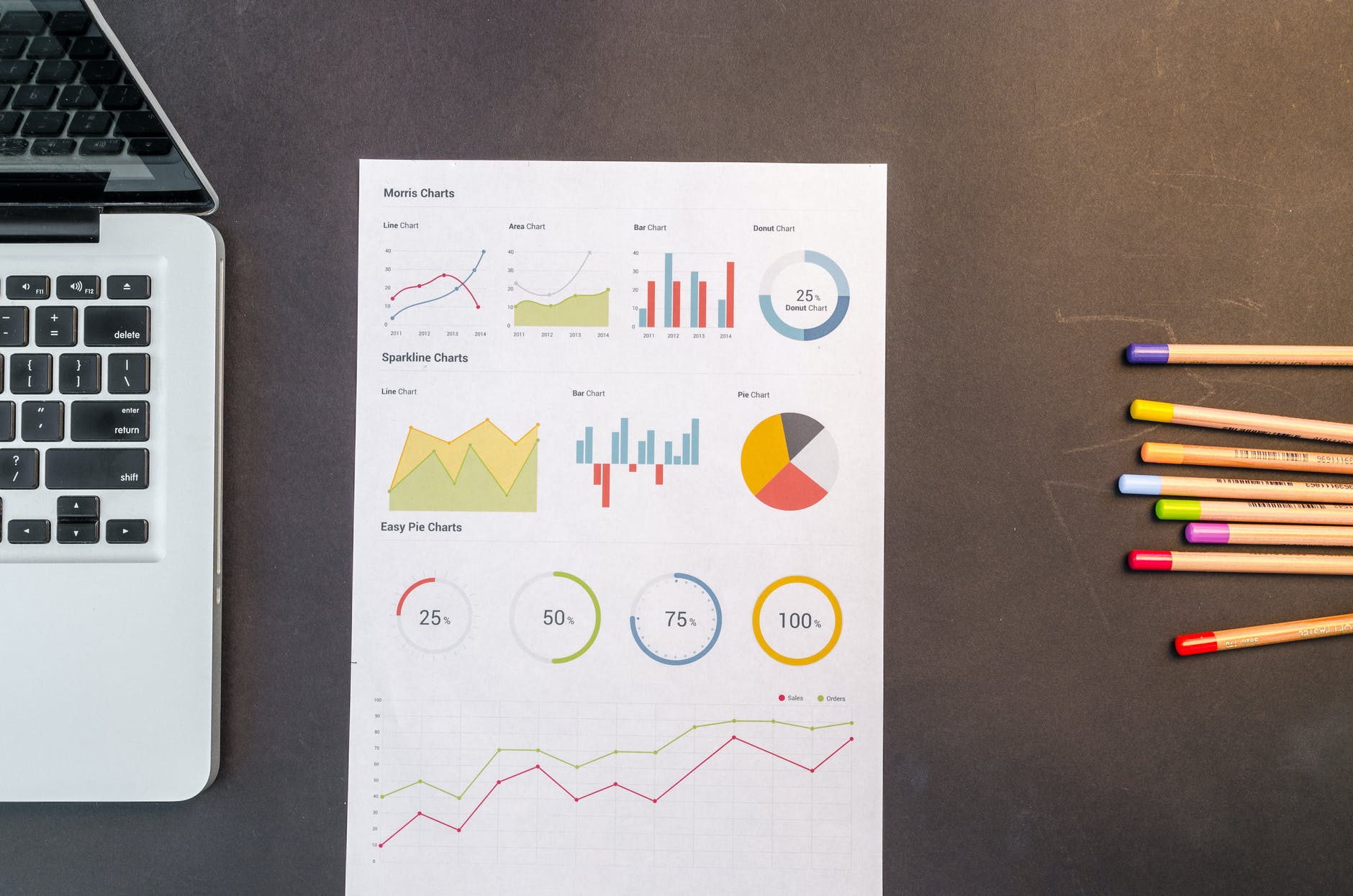 By show­ing the sto­ry in your data I will per­suade grantors that your pro­gram ful­fills the vision and pri­or­i­ties you share with them.…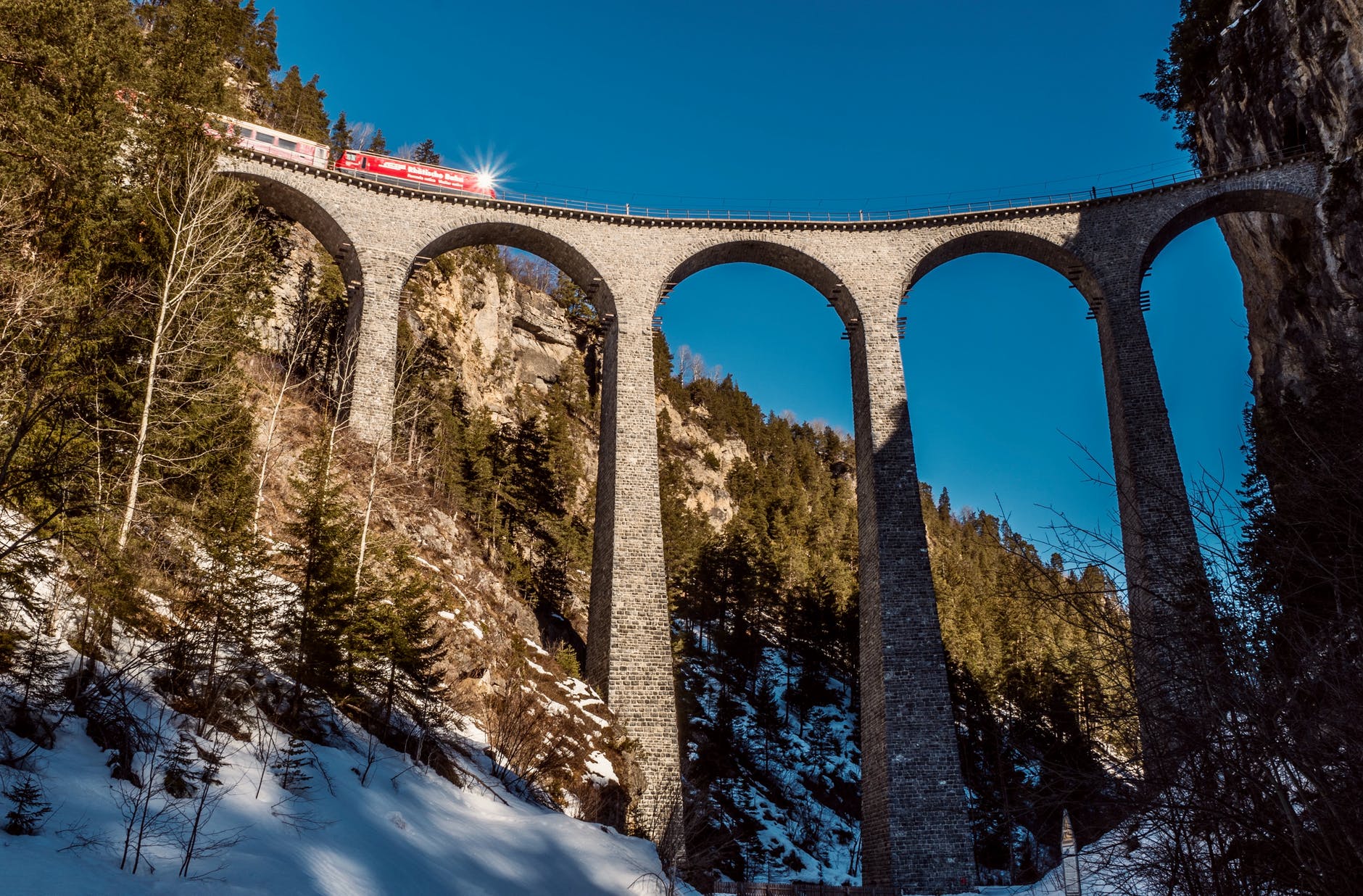 and by pro­vid­ing guid­ance and resources, I will bridge your way to future successes!
All writing is persuasive —
ask a grant writer who knows.
How I can help:
Grant Prospect Research & Funding Strategy
You need a grant writer who knows how to find real­is­tic prospects, how many prospects you need to apply to, and how grant appli­ca­tions fit into the big pic­ture of orga­ni­za­tion­al fund­ing strat­e­gy.
Prospect research and fund­ing strate­gies are deliv­er­ables that can be request­ed a la carte or as part of a larg­er project.
Grantsmanship Bridging for Long-Term Funder Relations
I'll write Let­ters of Inter­est (LOIs) for your devel­op­ment direc­tor to send… and I'll make sure you're ready to stew­ard the rela­tion­ship pre- and post-award so you can keep get­ting grants for a long time.
Grants­man­ship bridg­ing sup­ports your long-term fund­ing goals.
Grant Proposals & Applications
A pro­pos­al or appli­ca­tion must be com­plete, evoca­tive, com­pelling, and time­ly. Work with me and I'll make it hap­pen — but the ben­e­fits from a sin­gle well-writ­ten pro­pos­al don't stop with the cur­rent grant appli­ca­tion cycle.
Ask me how my work will con­tin­ue to serve you after project delivery.
If this is your first grant appli­ca­tion cycle, pro­pos­als and appli­ca­tions always include addi­tion­al deliv­er­ables for long-term benefit.
* All project pric­ing varies based on orga­ni­za­tion­al readi­ness lev­el and project scope.
As a con­sul­tant with a net­work of sup­port­ive rela­tion­ships with grant pro­fes­sion­als across the country,
with a deep val­ues-dri­ven pas­sion for get­ting things done,
I bring my train­ing and expe­ri­ence in legal, account­ing, and busi­ness services…
to get you where you want to go.